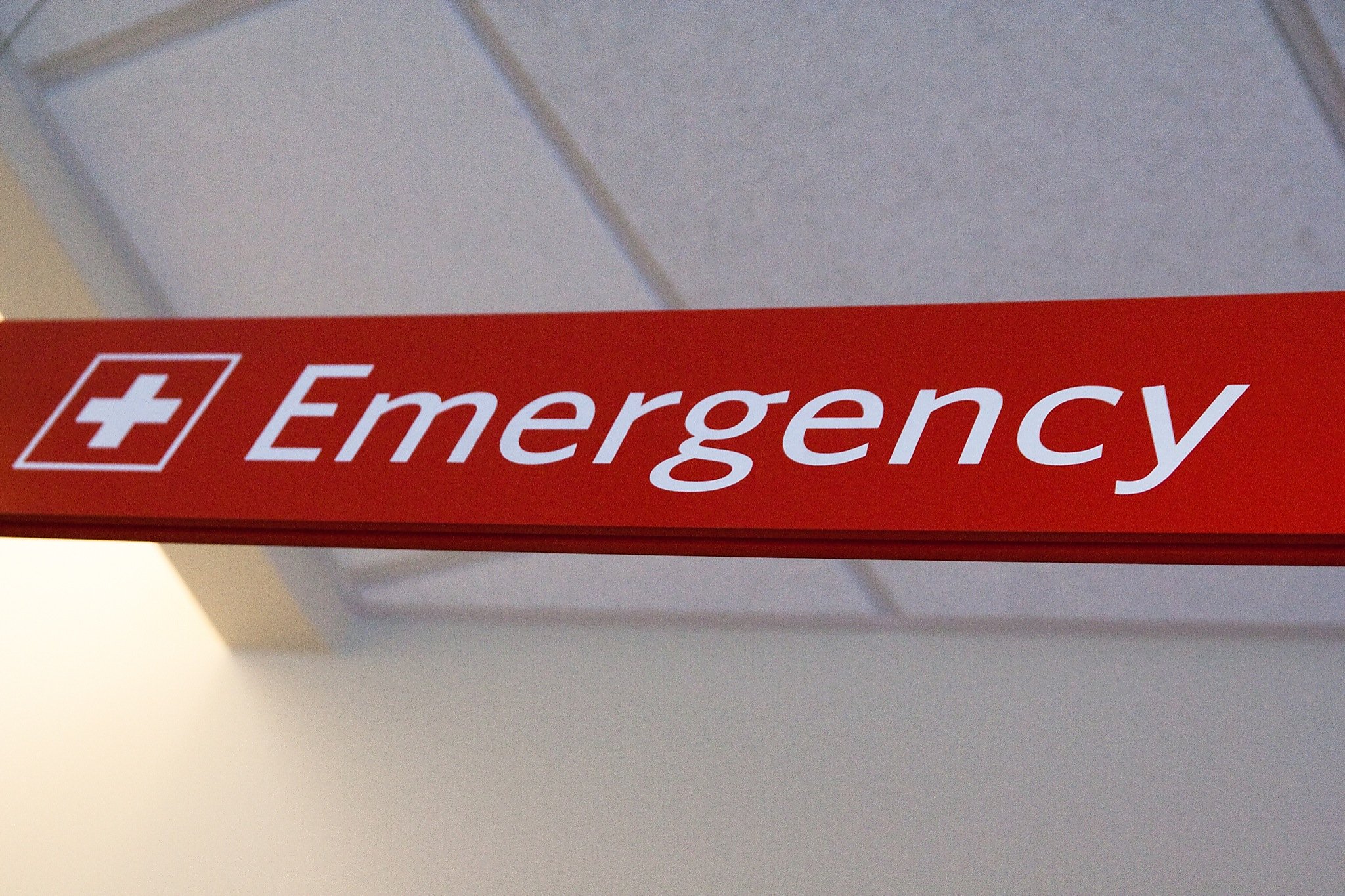 Photo: Steven G. De Polo, Getty Image
A driver and her passenger were killed in a fatal crash Wednesday night in Vallejo, and police believe alcohol played a factor.
The incident is the fifth fatal crash this year in Vallejo, which has seen a spike in traffic-related deaths.
Police received a call at 1:55 a.m. about a collision involving a single car at the intersection of Solano Avenue and Sonoma Boulevard, said department spokesman Lt. Michael Nichelini. The car reportedly crashed into a light pole at the intersection.
The driver, a 26-year-old woman, and a 24-year-old woman who was sitting in the front seat were both killed, police said. Two passengers sitting in the back, a 23-year-old woman and 20-year-old man, were taken to the hospital with injuries. One sustained major injuries.
Nichelini said that a preliminary investigation revealed that the driver and passengers had been drinking at several local bars.
"They entered the intersection westbound on Solano Avenue at a high rate of speed, striking the light pole head-on," he said.
According to police, the total number of traffic-related deaths this year has already surpassed those seen 2017. In a January interview, Nichelini told The Chronicle the number of people dying in auto accidents represented an "alarming increase."
The names of the victims have not yet been released, pending notification of their families.